Personal Training / Hatha Yoga / New Classes

Winter 2023
HIT optimal efficiency program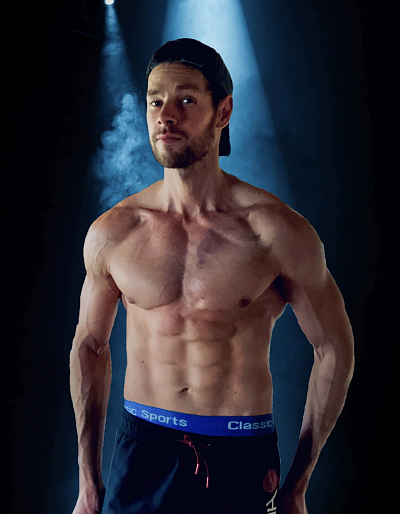 Build and strengthen your muscles with 2x1-hour personal training sessions per week. 
2 hours per week for optimal results
Online optional training available  
Sessions available daytime or evenings 
This program is designed for those who are looking to build and strengthen their muscles using a method that is scientifically proven to get results safely and efficiently.
HIT stands for high intensity training when the contractile muscles are placed under an intense force stimulating a chemical anabolic reaction for a hypertrophy response. Here at Millers fitness basecamp on Minera mountain, we have the necessary equipment to create this magic safely & efficiently using exercises that are minimal on skill transfer enabling you to generate adequate levels of intensity easier to reap the benefits. I welcome all levels of fitness to try this program and I will help you to build a fitter and stronger body week by week.
Many of us fall into the trap of thinking more is best regarding exercise, but this is simply not true.  Exercise is a stressor on the body and we must allow sufficient time to recover. During the 2x1-hour sessions per week, one session will focus on the lower body and the other on the upper body. I believe this achieves optimal benefit on these supervised training programs.
Some key benefits:- 
Better joint function and arthritis prevention
Builds stronger muscles
Builds stronger bones
Improves Cardio levels
Helps with blood sugar stability
Boosts your mental health